With the new YPX-1 a perfect balance has been created between traction and ground-care.
It's unique tread design offers new possibilities and enlarges the all-round usability of your equipment.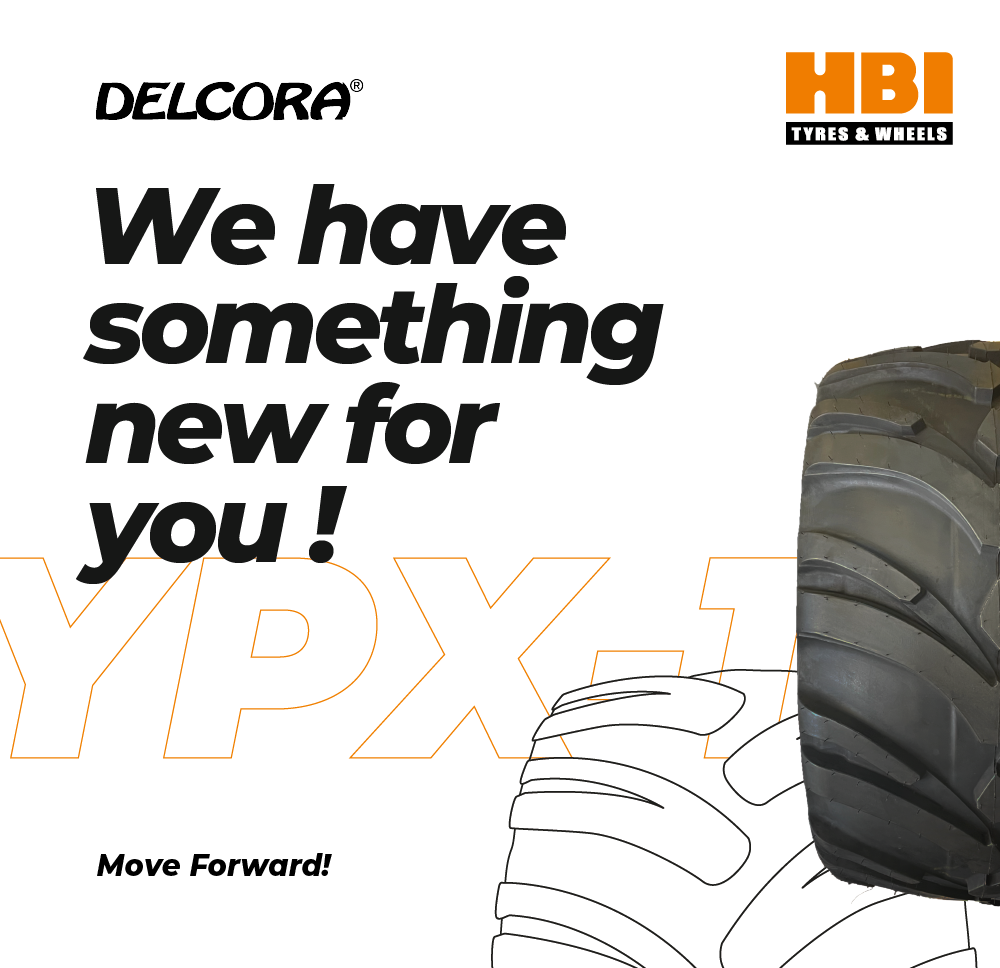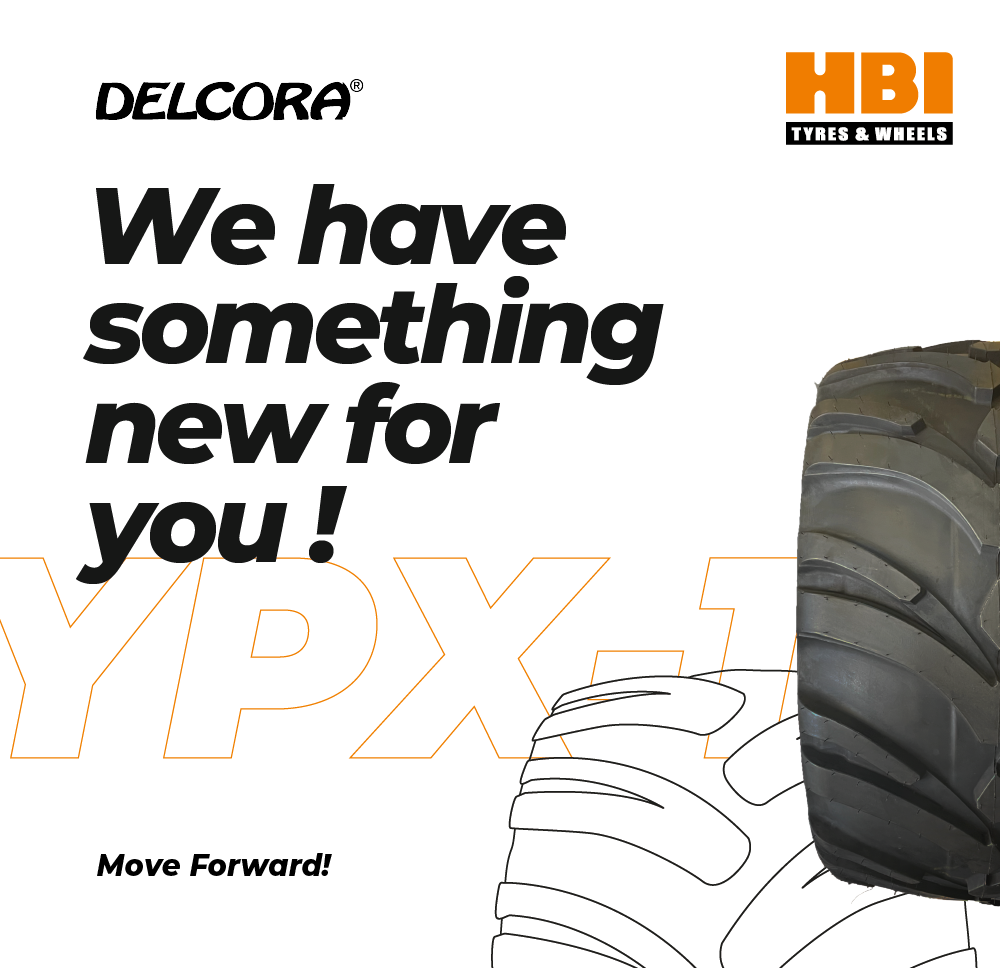 The new YPX-1 offers the solution you have been looking for: "Best of both worlds"
A tyre designed for grass & ground surfaces!